Shonin Streamcam - The cloud-connected body camera for civilians
Shonin Streamcam - The cloud-connected body camera for civilians
The Shonin Streamcam is the world's first cloud-connected wearable security camera. Cellular, life-proof, small, and easy to use, Streamcam lets you capture YOUR side of the story in hi-res video saved directly in the cloud.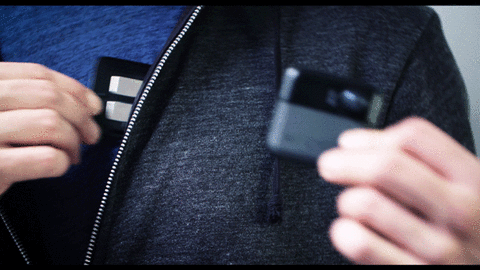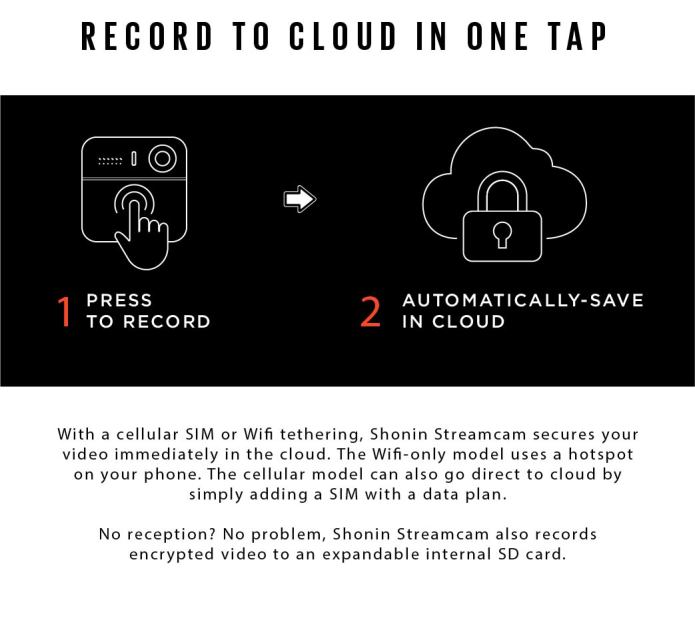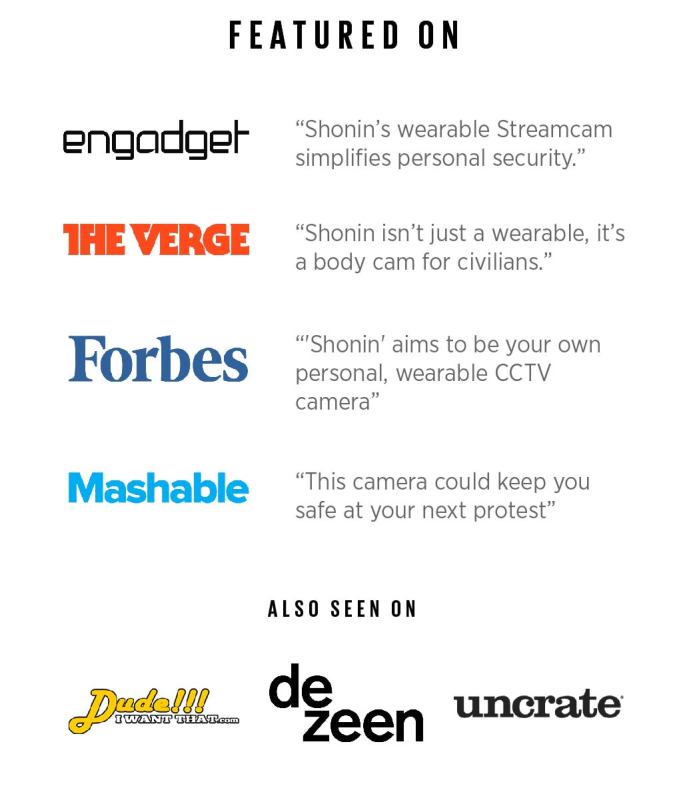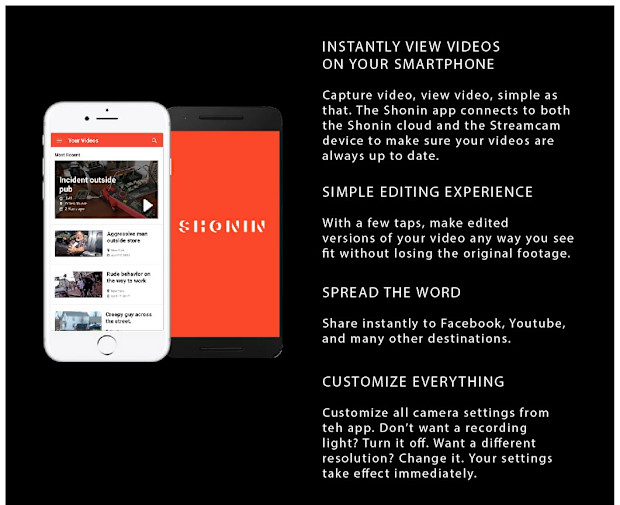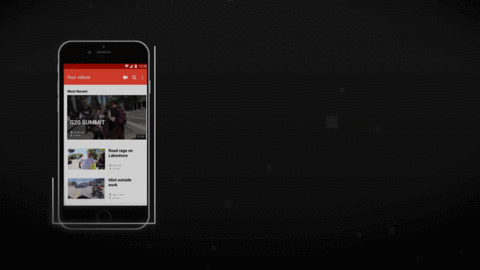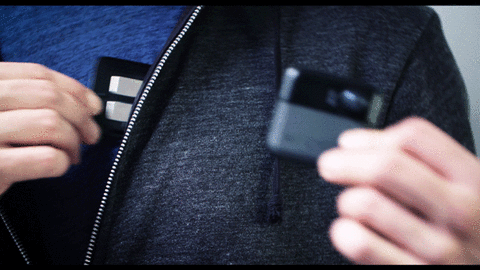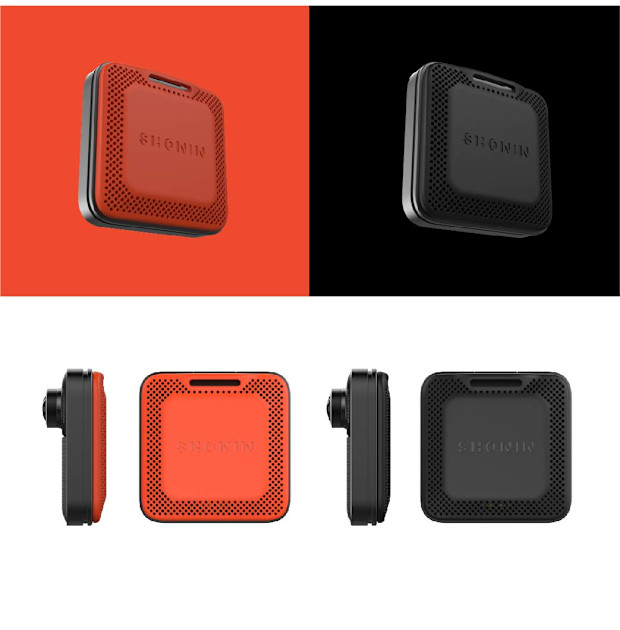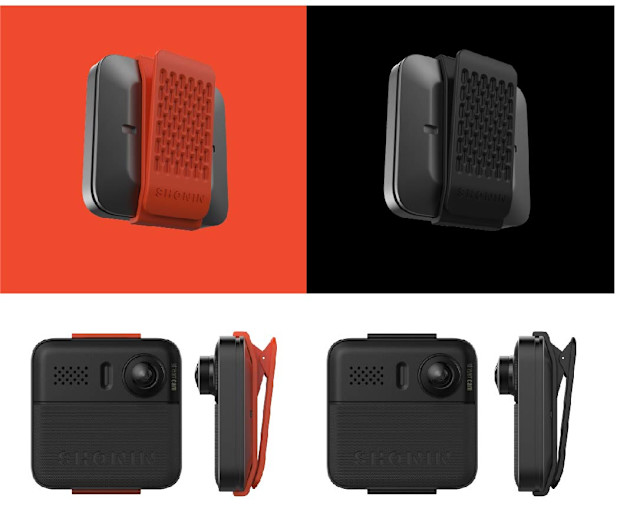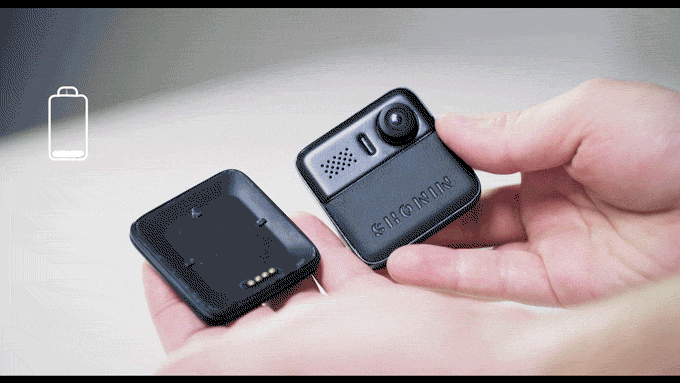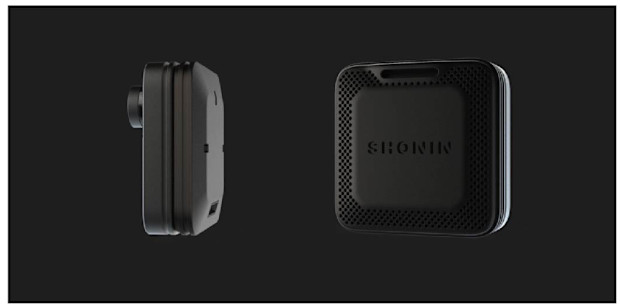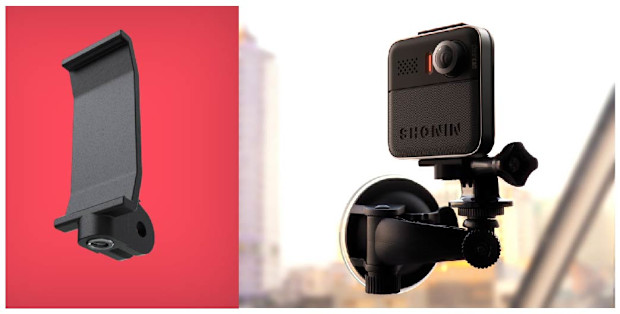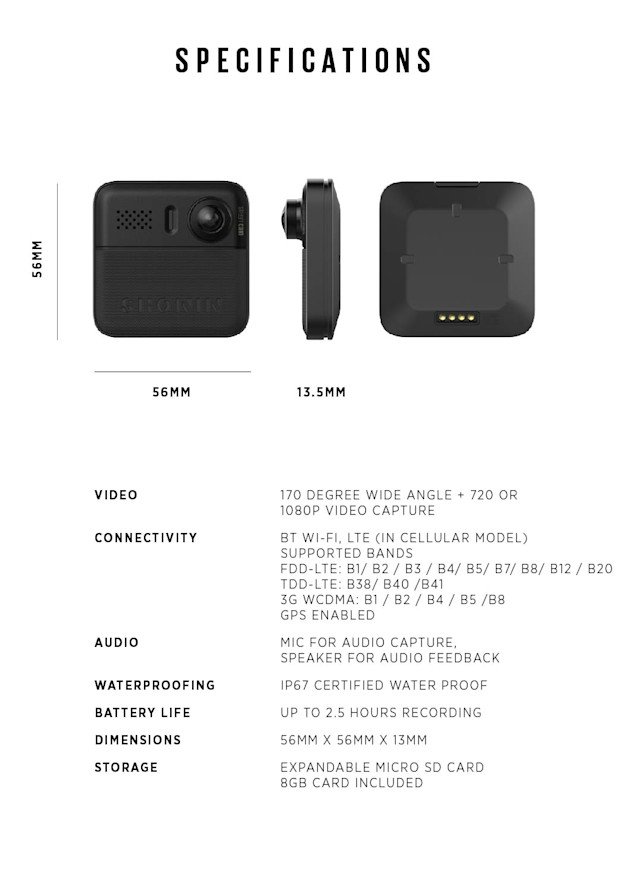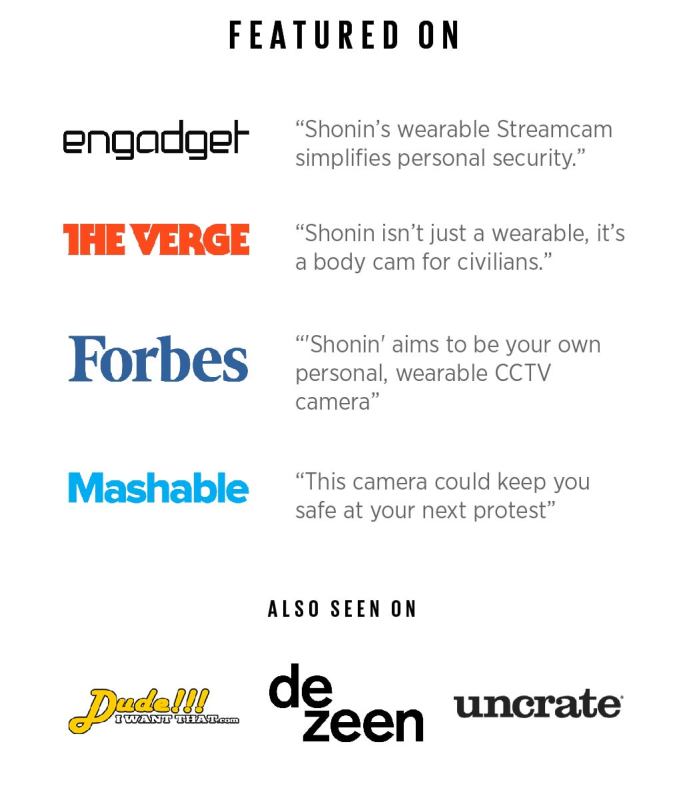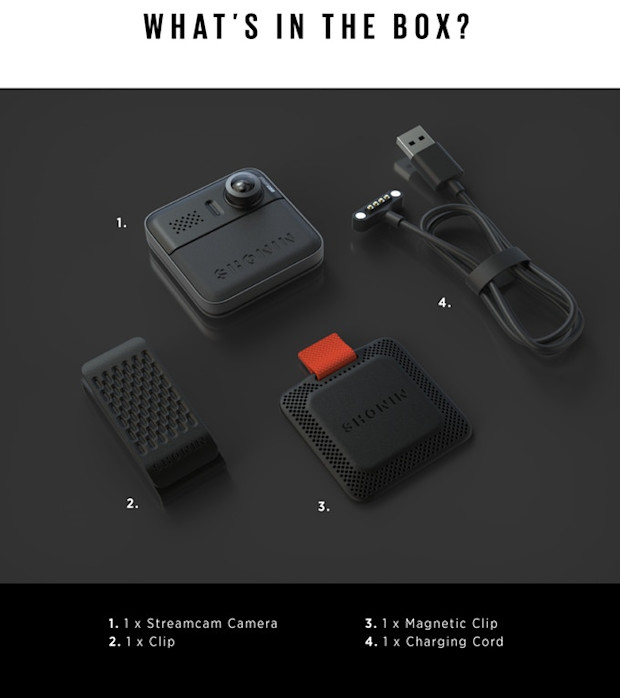 How does the LTE work? Is there a monthly cost?
There's no monthly cost for LTE because Shonin provides only the connectivity, not the data plan. Backers will have complete control over their data by providing their own SIM card with a data plan.
Is there a cost for cloud storage?
Not for Indiegogo backers. You guys are in this with us from the start, so you will get 2 years of free 10GB. But normally yes there will be a monthly cost for the premium level of our cloud capabilities including higher capacity storage.
Does the camera only record to the cloud or can it record to an internal SD card too?
Shonin Streamcam will *always* be recording to an internal SD card (an 8GB card is included). The cloud-recording capability is in addition to this and, when activated, it will record to *both* the internal SD card and the cloud. This way you will always have access to the full video even if there is bad reception.
What is the maximum micro SD card can the camera use?
Maximum is 64GB.
What are the differences between the LTE and the Wifi model?
The Wi-Fi model and LTE models are exactly the same in all respects, except that the cellular model can connect to the internet without using a phone, if you provide a SIM with a data plan and insert it into the device.
What resolution is the video?
You will be able to stream or upload video to the cloud at 720p. At the same time you will also be able to save video to the internal SD card in either 720p or 1080p (30fps).
How does the camera connect to the cloud?
The WiFi model connects to the cloud simply through a hotspot on your phone, or by connecting to an available WiFi network. You can control this from the settings in the Shonin app.
The Cellular model can also use the phone's hotspot, but also has the ability to connect directly to the cloud by itself when you insert a SIM card with a data plan directly into the camera.
Will there be both iOS and Android versions of the app?
Yes, absolutely.